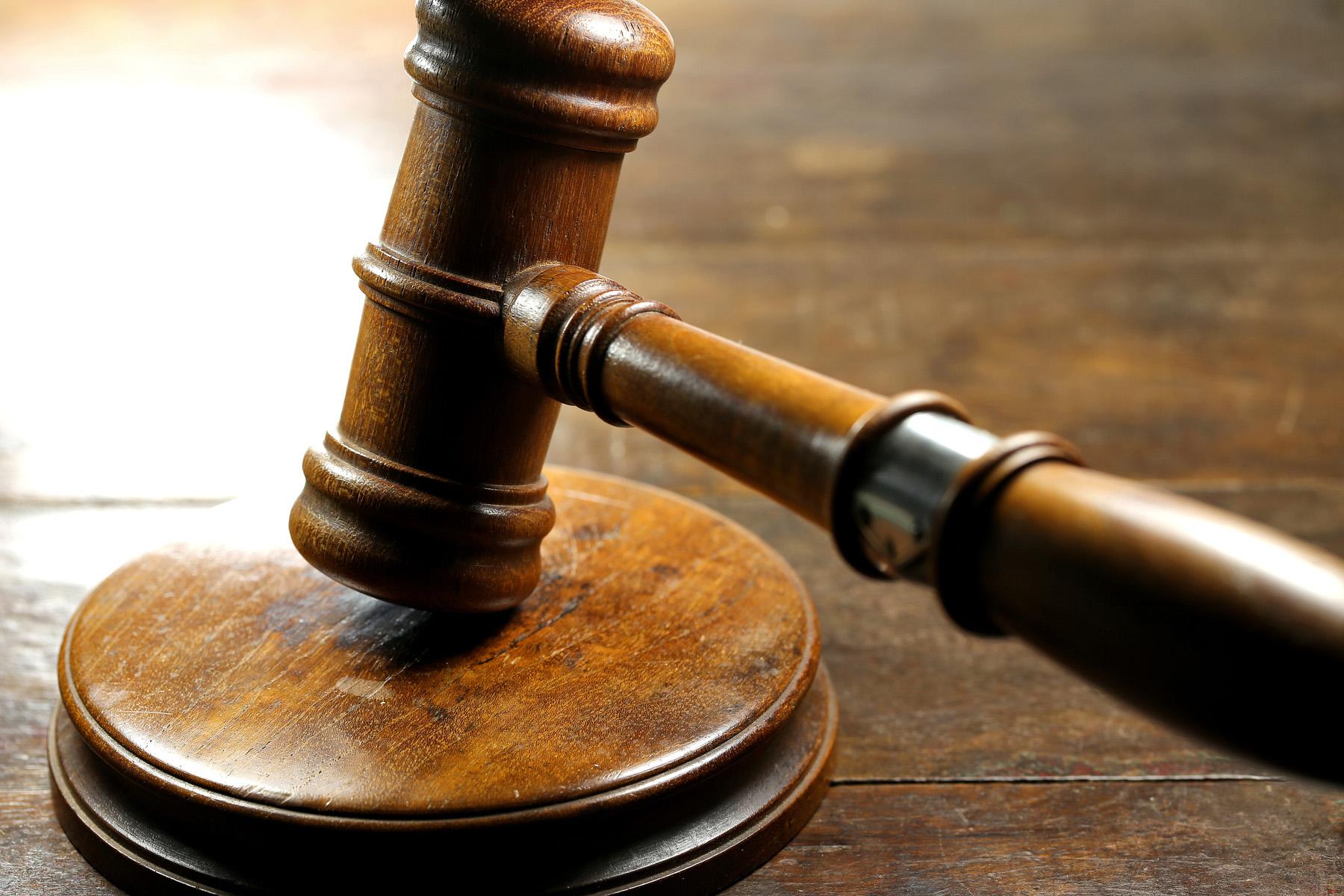 Waterbury man convicted of firearm, possession of drugs.

BRIDGEPORT – A federal jury convicted a 40-year-old man on Friday of possession of a gun, crack, fentanyl and cocaine while on parole.
Andre Dennis was convicted of one count of possession with intent to distribute fentanyl, cocaine and basic cocaine, and one count of illegal possession of a firearm by a criminal, said the US attorney's office.