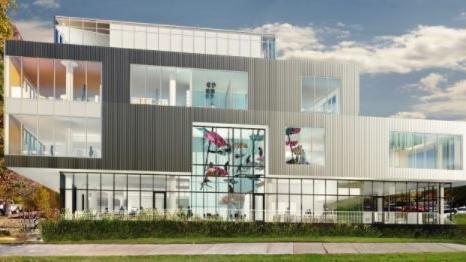 Shelf Life: Family History Bingo | Local News
The Missoula Public Library presents "Community Kitchen at the Library" on October 7 at noon in the demonstration kitchen on the third floor of the library. Join Kelly Moore, Missoula County / MSU Extension Officer for Family and Consumer Sciences, as she explores the history of Mulligatawny Soup and shows us how to make her favorite version. Cooking classes are recorded and posted on our YouTube channel and on the Community Cooking at the Library page.
World Wide Cinema, the free monthly series of independent and foreign films from the Missoula Public Library, returns this month. The October screening will take place on Friday, October 8 in the Cooper Room on the fourth floor. The doors are open from 6.15 p.m. to 6.45 p.m. and the film starts at 6.30 p.m., late entry is not allowed. Participants must enter through the library parking lot, all other doors are locked. The October film is "True Mothers" from Japan, directed by Naomi Kawase. After a long and fruitless struggle to get pregnant, Satoko and her husband decide to adopt a son. Six years pass and the orderly existence of the family is turned upside down by the arrival of Hikari, a young woman claiming to be the biological mother of their child, demanding his return. As tensions rise, Satoko becomes more and more daring to defend his family. The run time is 140 minutes. All films are screened in the original language with subtitles.
Subscribe to our Daily Headlines newsletter.